Deliver Surveys & Inspections To Clients Immediately
Don't Waste Time. Improve your surveying or inspection business with this innovative cloud based mobile inspection software
Explore how you can significantly improve your surveying or inspection business with this innovative cloud based mobile surveying software
Sales: 0161 818 4683 Support: 0161 818 4684
When you're ready to take the next step, you can fill in the form at the bottom of the page to receive more information.
If you're desperate to know more about this revolutionary new cloud-based inspection app, get in touch via phone. We can then discuss how our software will help you improve the efficiency of your surveying business.
Sales: 0161 818 4683 Support: 0161 818 4684
Do YOU want to become a super-efficient surveyor, make more profit, and have more leisure time?
If so, fill in the form below to register for your 14-DAY FREE TRIAL asbestos surveying software.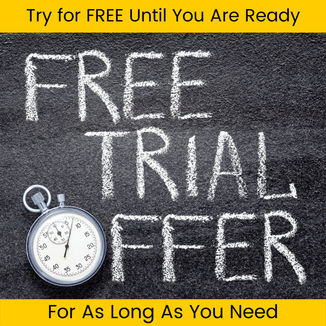 If you're a busy overworked asbestos surveyor,
you really need this software!
Try out the software for 14 DAYS and get FREE TRAINING & SUPPORT while you decide if it's for you. No obligation to buy!
We won't send you spam. Unsubscribe at any time.
Surveying Software that works the same on ANY Device
For iPads, iPhones, iOS, Android, Browsers