Low-cost Asbestos Software
Asbestos Surveying Software at an affordable price
PsCloud Asbestos Surveying Software has simple monthly per user pricing. Half price offer for a limitted period
PSCLOUD SURVEYING SOFTWARE COST
Simple Monthly per User Pricing
* Add VAT to all prices
Per User, Per Month

£125

per user, per month

Free Online Training
Full User Support
Half Price Offer! - Regular Price £250
Don't Write Your Survey Reports Manually!
PsCloud Asbestos Surveying Software works on all iPads, Androids, iPhones, and Web Browsers. It will save you a heck of a lot of time by streamlining your whole Asbestos Survey Report Writing.
Clean & Uncluttered Interface
There are a few extra features available when you run the app in a desktop browser, but on the whole, the interface will be the same for all your devices. As you can see, it's very straightforward.
Do YOU want to become a super-efficient surveyor, make more profit, and have more leisure time?
If so, fill in the form below to register for your 14-DAY FREE TRIAL asbestos surveying software.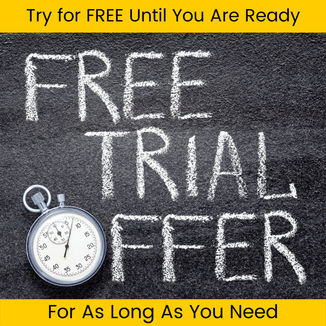 If you're a busy overworked asbestos surveyor,
you really need this software!
Try out the software for 14 DAYS and get FREE TRAINING & SUPPORT while you decide if it's for you. No obligation to buy!
We won't send you spam. Unsubscribe at any time.
Surveying Software that works the same on ANY Device
For iPads, iPhones, iOS, Android, Browsers